info@harrisfuneralhome.com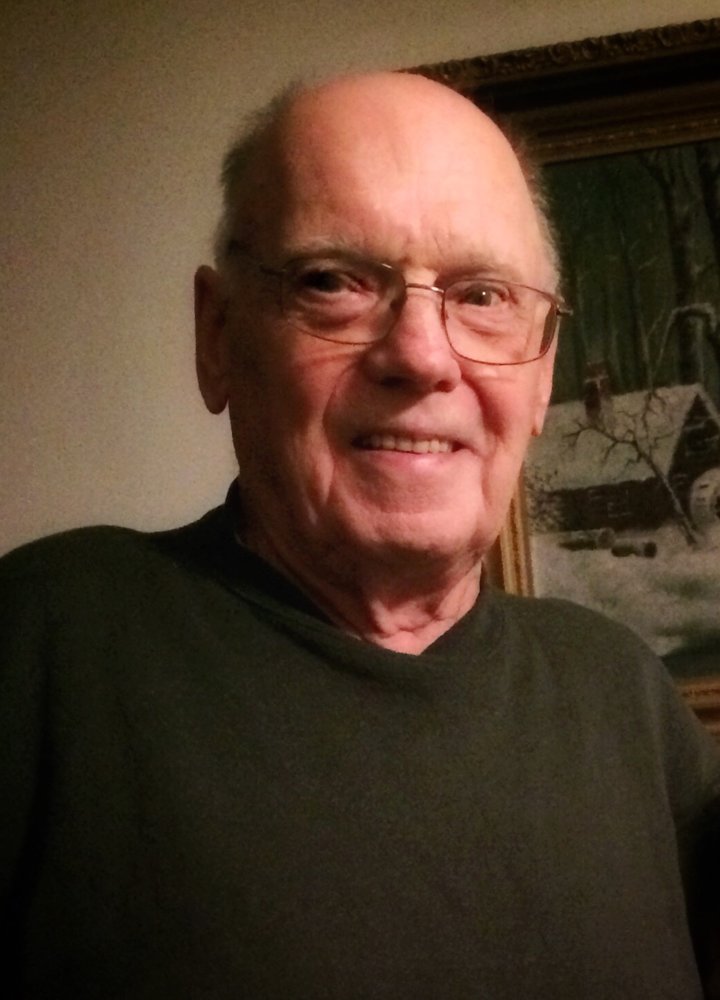 Obituary of Gerald Ezrow
Gerald Francis "Jerry" Ezrow of Irondequoit passed away Sunday, May 13, 2018, at the age of 84. He was born on Dec. 8, 1933 — the Feast of the Immaculate Conception — in Plattsburgh, N.Y.
He enlisted in the United States Air Force, serving both on active duty and as a member of the Air Force Reserve. He was a longtime and dedicated member of American Legion Post 474.
He is survived by his loving wife, Beverly, whom he met while on leave in his new hometown of Rochester, New York. He fell in love on their first date, but having failed to get her phone number and only knowing the last name of her sister with whom she was living, he proceeded to call several dozen "Kellys" in the Rochester phone book until he finally found her. After only a few dates and many letters, they married in Spokane, Wash. at Fairchild Air Force Base Chapel, on Sept. 9, 1953, beginning a committed and fruitful marriage of nearly 65 years.
He is survived by his four children: Michael (Denise) Ezrow, JoAnn (Michael) Wagner, Lori (Timothy) Camp, and Larry (Patty Fulford) Ezrow; eight grandchildren; and 19 great-grandchildren.
He is also survived by sisters Elizabeth (Patrick) O'Brien and Eleanor (Martin) King; brother Francis (Tonya) Tacy; sisters-in-law Dixie (Jim) Kroeger, Debbie (Bob) Ryan, and Makiko (Lyle) Davis; and many nieces and nephews.
He is predeceased by his parents, as well as sister Aldea (Mike) Stoll and brothers William (Emma) Ezrow, Edgar (Mabel) Ezrow, Lester Tacy, and William Tacy, Jr.
Retired from Davenport Tool & Die after working there for many years, he enjoyed camping with "Bev" and his children, grandchildren, and great-children, many of whom he taught to fish, toast marshmallows, and spot raccoons in the wild. He loved playing games with his family and friends.
He was a faithful member of St. Thomas the Apostle Church in Irondequoit, where he served as an usher. Every night for the last several years, he prayed on his knees for all his family.
Calling hours will be held on Friday, May 18 from 4-7 p.m. at the Paul W. Harris Funeral Home (570 Kings Hwy S). A Mass of Christian Burial will be held Saturday, 10 a.m. at St. Thomas the Apostle Church Latin Mass Community (4536 St. Paul Blvd.) Internment will follow at Irondequoit Cemetery. In lieu of flowers, a donation in his honor may be sent to St. Thomas the Apostle Church, please make checks payable to St. Kateri Latin Mass Community.