info@harrisfuneralhome.com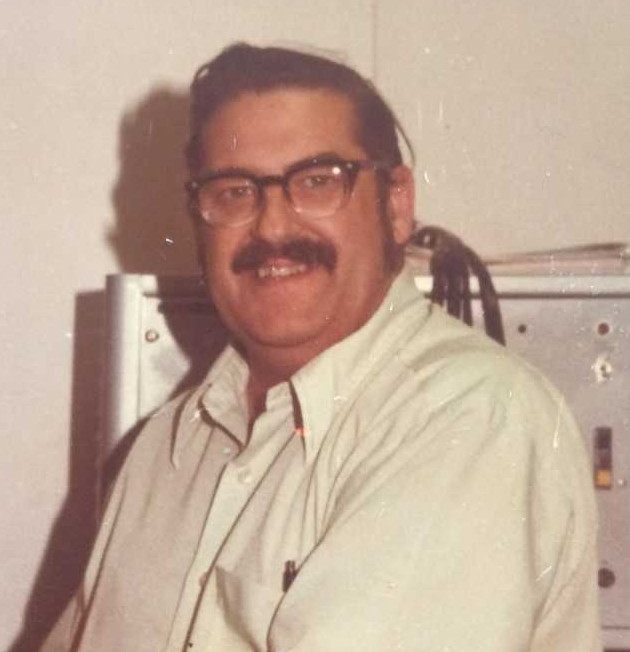 Obituary of Oswald Epps
Epps, Oswald A.
Lawrenceburg, TN: Wednesday, May 2, 2018 at the age of 86. Predeceased by his wife, Maureen; and son, Paul. He is survived by his sons, Keith (Kathi) & Brian (Caren) Epps; daughter-in-law, Patty Epps; grandchildren, Steven (Kelley), Eric (Max) Epps, Josh (Kerri), Jessica Hudson, Colin, Shelby, Chris, Ian (Penny), & Jennifer (Tom) Maher; great grandchildren, Kareena, Jacob, Braelyn & Brooklyn; Beloved family in the UK: Kitty Rugen, Pat Smith, Elaine Holland, Josie Gallagher, Susan Kirwan (David) Knight, Arthur (Debbie) Kirwan, Terry (Geraldine) Kirwan of Liverpool, England and Irene Kirwan Joyce of New Zealand and Heather Dawes, Os's sister, Isle of Man; and newly found and much loved family: Bob and Jean Owen, Gillian Everton, Louise Rodriguez - Colwyn Bay, North Wales.
Ossie, born in Liverpool, England, was a loyal Everton supporter and said he came to the US to escape the snow. He was a showman in his 20's going around the pubs doing song and dance routines for beer money. Ossie retired from Eastman Kodak in 1990, where he was a Toolmaker.
His family will receive friends Tuesday 4-7pm at the funeral home (570 Kings Hwy S.), where his funeral service will be held Wednesday 10:00am. Entombment Holy Sepulchre Cemetery.