info@harrisfuneralhome.com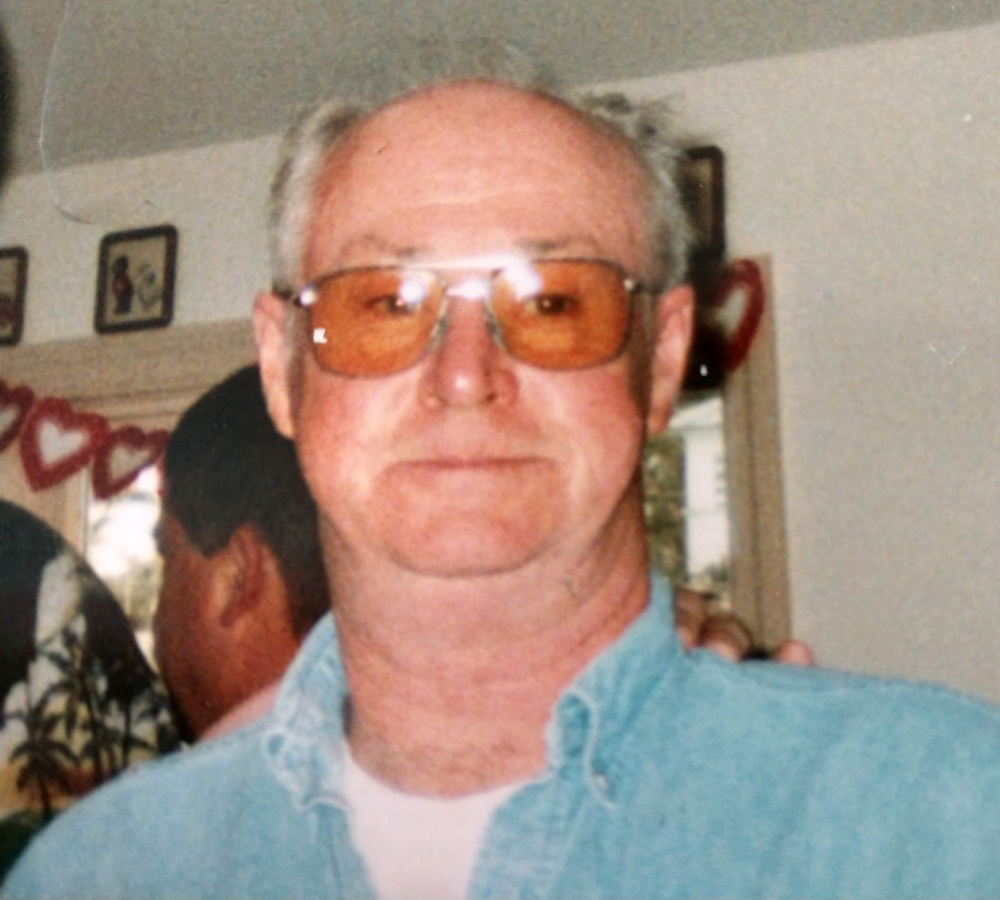 Obituary of David H. Nutting
David H. Nutting
Webster: Passed away at home, surrounded by his loving family who will continue to honor his legacy by living their lives to the fullest on Sunday, March 14, 2021 at the age of 77. Predeceased by his parents, Harry and Frances. He is survived by his loving wife of 56 years, Barbara Nutting; daughter, Brenda (Sherrie Lynch) Nutting, son, Robert (Kim Stahl) Nutting; grandchildren, Daniel and Jaime Lynch; great grandson, Barrett Foley; brother, Kenneth (Susan) Nutting; sister-in-law, Marilyn Mansfield. Nieces and nephews; Lisa Steinberg, Michael Mansfield, Kristopher Nutting and Elizabeth Nutting. Treasured best buddy and sidekick, Mark Hammond.
David was a Pressman at the Saratogian for 28 years, he was raised to work hard and play harder. There wasn't anything David couldn't fix or build. He even fulfilled his and Barb's dream of building a log cabin as their home. His love of the seasons and nature took David and his beloved wife on excursions all over the east coast and Hawaii. As a result, that love of the outdoors lives on in his children. He enjoyed hunting, fishing, camping, cooking, gardening, tinkering in his garage and relaxing with his devoted cat Jackie. He will be remembered as a loving husband and father who was always there for his family and friends.
Services and interment were held in private. Memorials may be directed to Adirondack Save A Stray, PO Box 185 Corinth, NY 12822.