info@harrisfuneralhome.com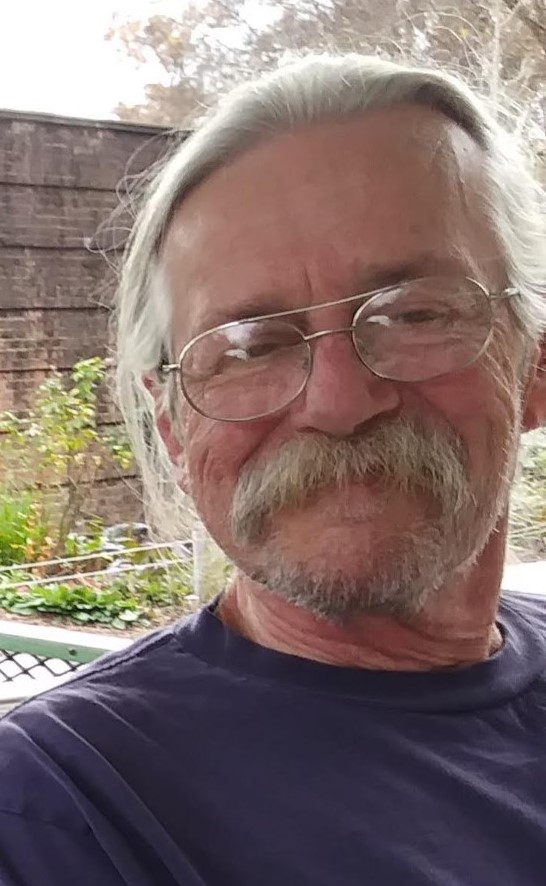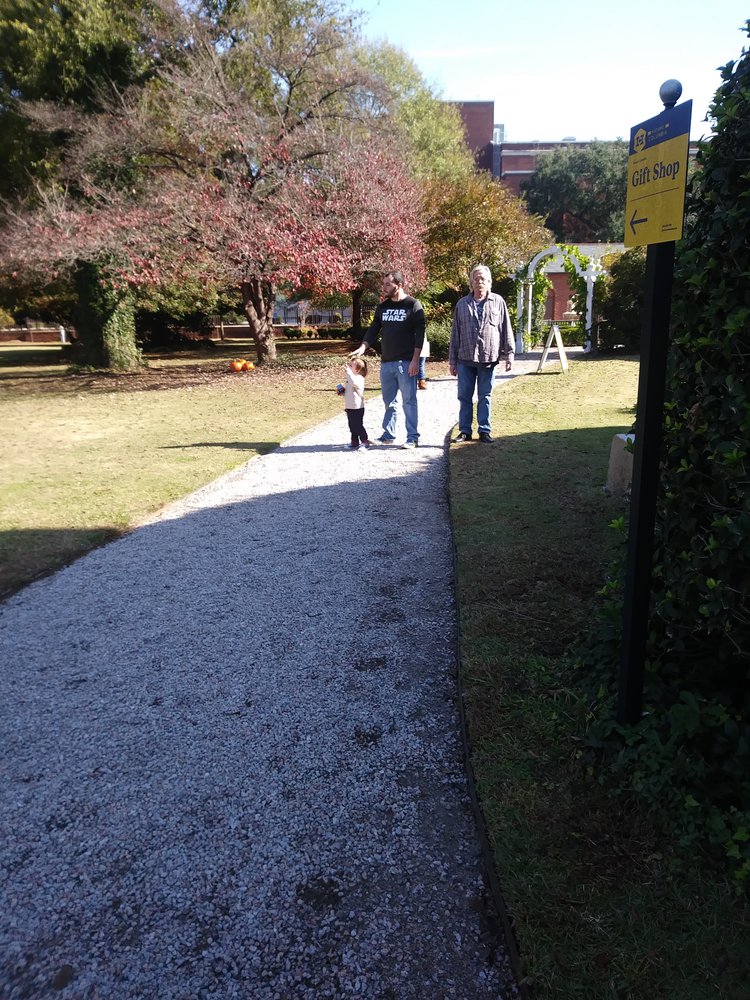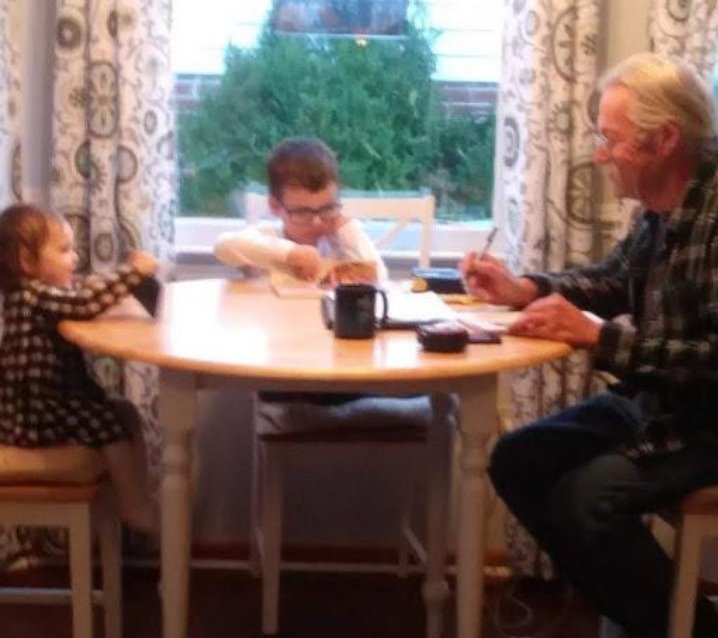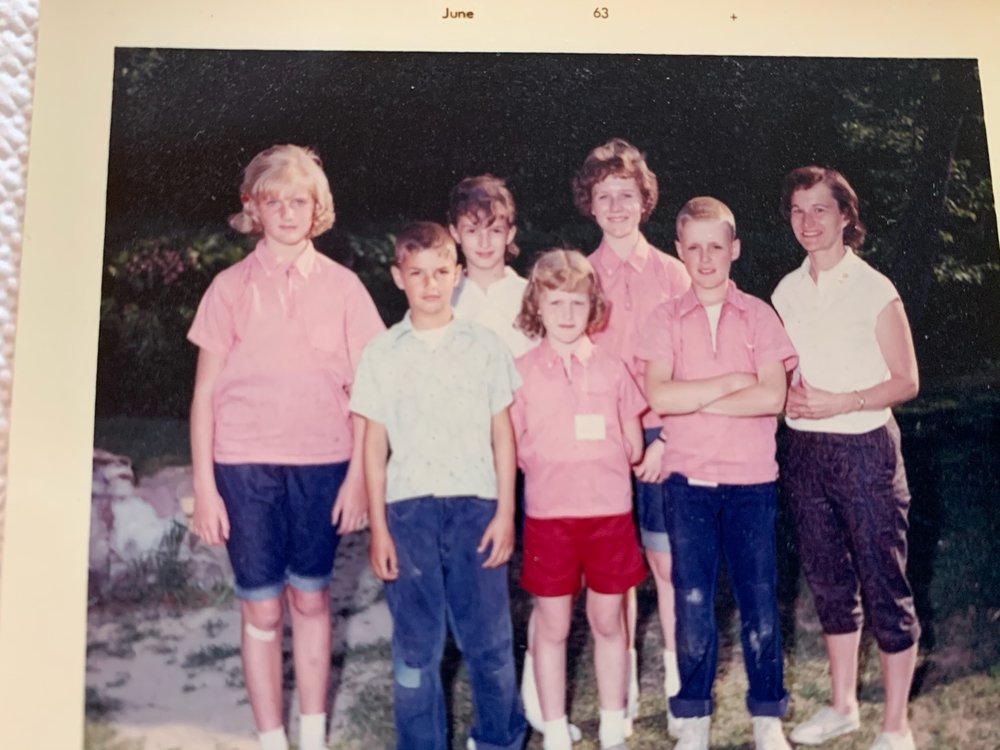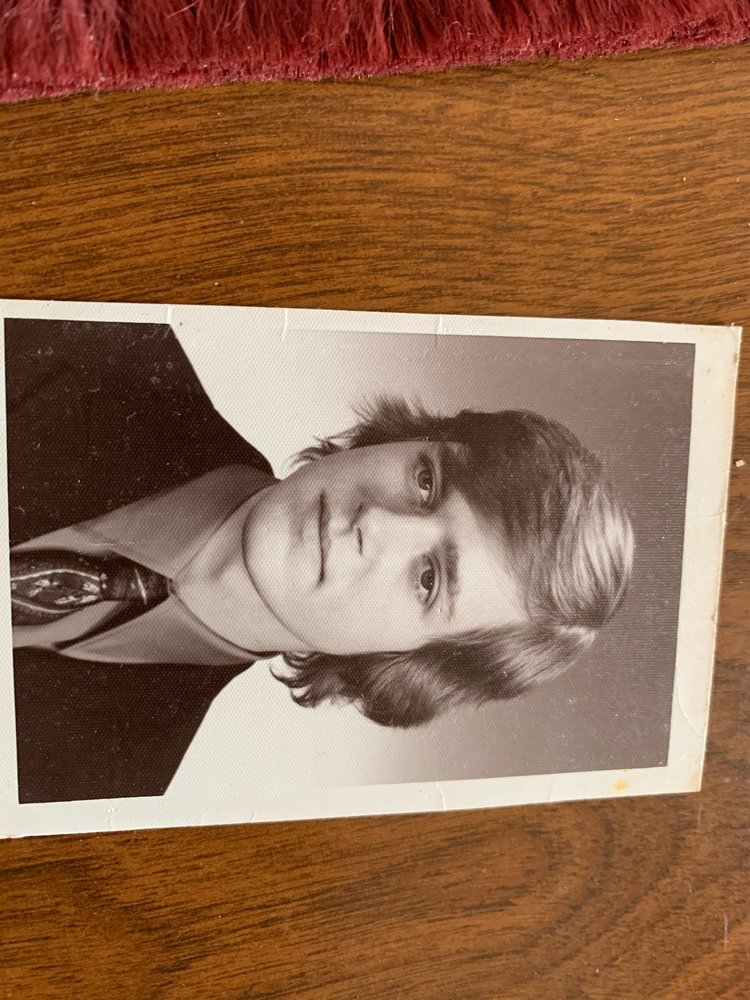 Obituary of Thomas J. Ballou
Thomas J. Ballou, Kendall, NY
Born February 9, 1952. Passed away Saturday, April 10, 2021 at age 69. Predeceased by his parents, Clair Joseph and Helen Ballou; his brother, Richard Ballou and sisters, Nancy Anne and Mary Ann Ballou. Tom is survived by his children, Aaron (Mary Bissell) Ballou, Ariana (Dan) Allen and Lia (Sean) Alonzo; his grandchildren, Daniel and Amelia Ballou, Aidan and Freya Alonzo; the mother of his children, Dina Ballou. Also survived by his siblings, David (Barbara) Ballou, Susan Ballou, Joan (Robert) Schlegel and Karen Ballou; along with many nieces, nephews, cousins, and friends.
Tom was raised in West Irondequoit. He was a teenager in the 60's and proudly wore a pony tail his entire life. He loved guitars and rock music and attended Woodstock. Tom was gifted with the ability to fix anything; cars, plumbing and old houses, to name a few. He passed this ability on to his children and encouraged his granddaughter, Freya.
He was a retiree of Eastman Kodak Company and he was a die-hard Yankee fan.
Services will be private. Memorials may be directed to House of Mercy, 285 Ormond St, Rochester, NY 14605.