info@harrisfuneralhome.com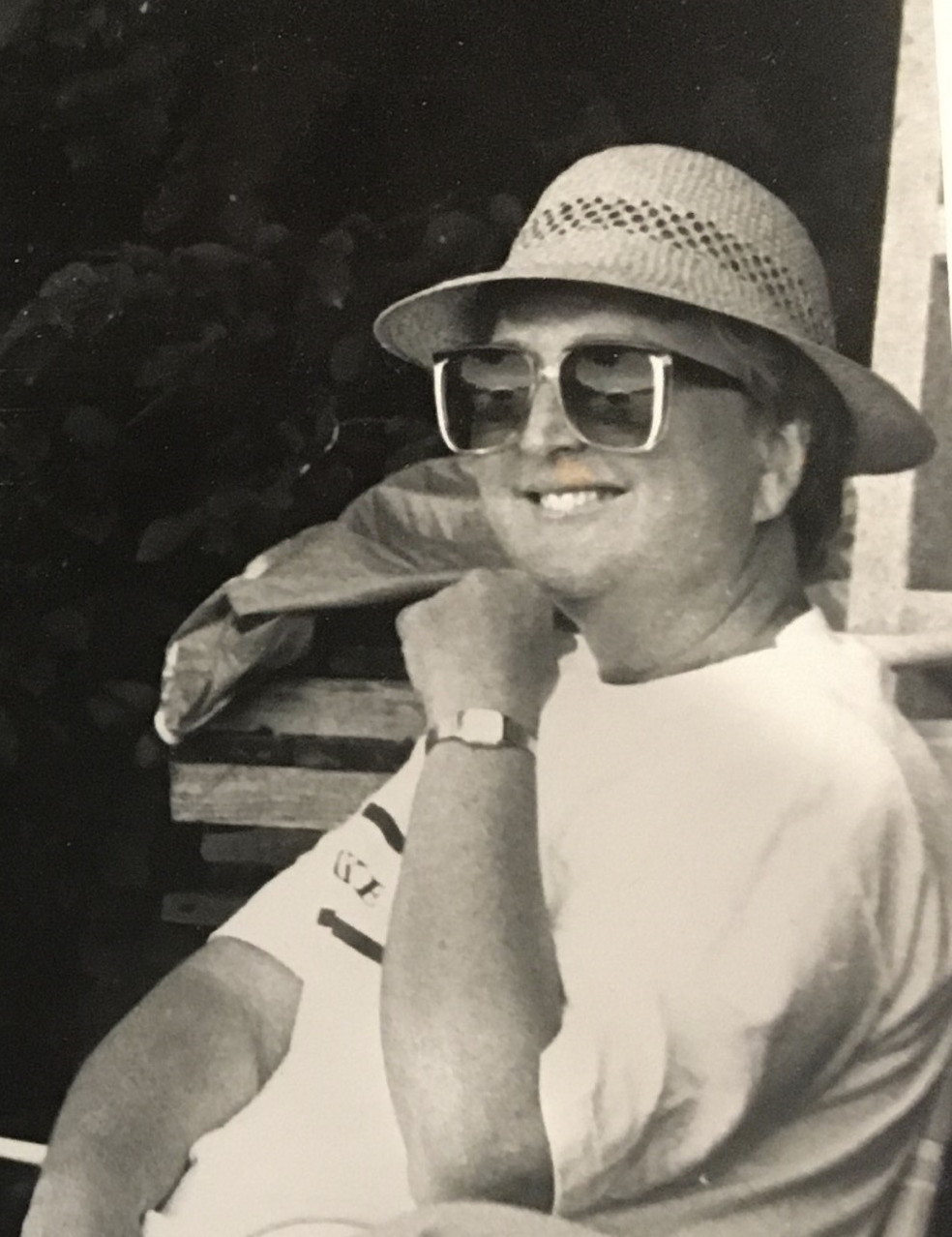 Obituary of Marjorie W. DeMallie
Marjorie Wilson DeMallie, age 80, passed away on June 20, 2021. She was born in Green Bay, WI to her parents, Philip and Jean Wilson in 1941. Marjorie graduated from the University of Wisconsin with a Bachelor of Arts degree, majoring in English. During college, she met her husband Richard on a blind date, and they married in 1963 in Green Bay, WI; this was the beginning of a devoted marriage of 58 years. The couple left Wisconsin in 1963 to move to Rochester, NY. Marjorie worked in the emulsion research laboratories at Eastman Kodak Company for 18 months until the birth of her first child in 1965. She worked as a homemaker until 1974 when she returned to school at SUNY-Geneseo and earned her master's degree in Library Science. She worked for 19 years as the children's librarian at the Pittsford Community Library in Pittsford, NY. Marjorie retired in 1999 and enjoyed many years of travel with Richard to favorite locations in Tucson, AZ and West Palm Beach and Naples, FL. She spent many happy years of retirement with Richard enjoying their beautiful home in Vine Valley on Canandaigua Lake.
Marjorie was known for her talent as a seamstress. She loved gardening, crafts, interior decorating, and identifying birds and plants. She loved to read and instilled the love of reading and learning in all her children and grandchildren.
Marjorie is survived by her husband, Richard B. DeMallie, Jr., her brother David Wilson (Sue), and her three children Diane DeMallie Weidman (Eric), Jeannette Gorda (Rhett), and David DeMallie (Alice), as well as her six grandchildren Matthew and Sarah Weidman, Sasha and Caleb Gorda, and Cecilia and Louise DeMallie.
In lieu of flowers, please make a donation in Marjorie's name to a charity of your choice. A memorial reception will be held at a later date.