info@harrisfuneralhome.com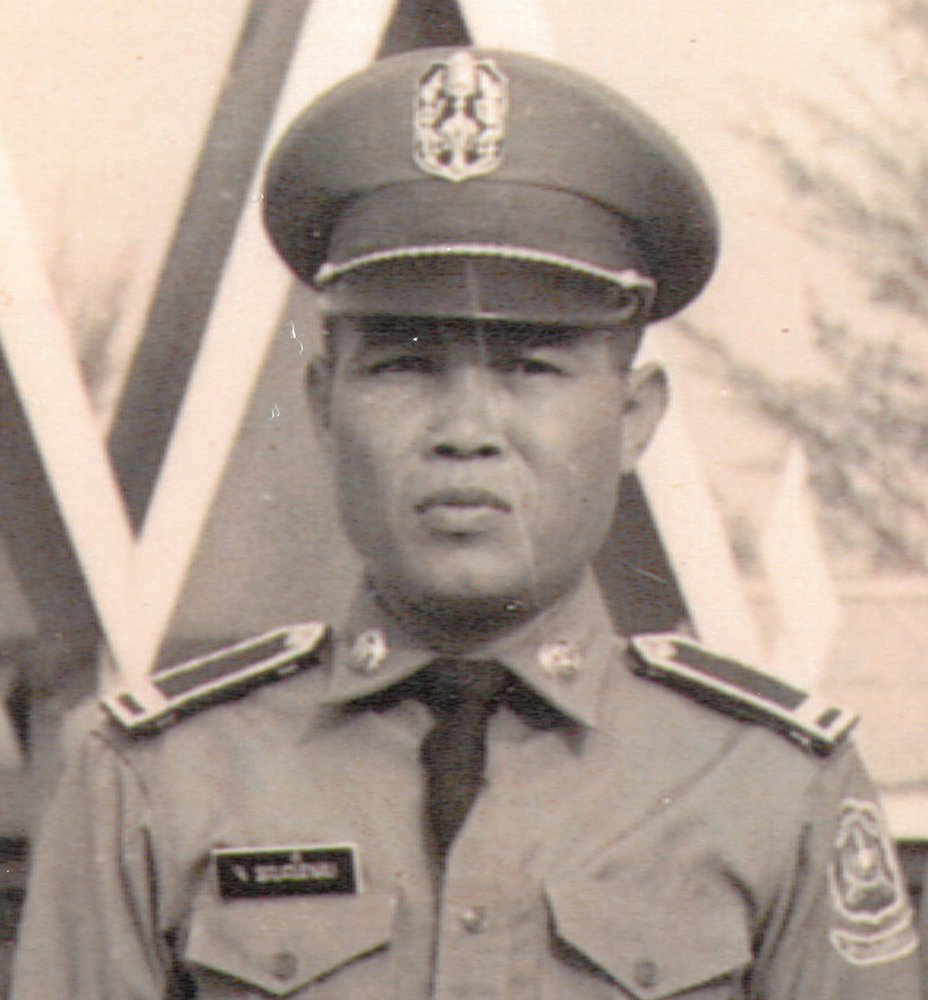 Obituary of Chanh Sananikone
He is predeceased by his wife, Sone Sananikone and son, Patrick Sananikone, son-in-law, Vong Sayasone. Chanh is survived by his children, Khanthaly Sayasone, Sisavanh Sananikone, Sourivanh (Rattana) Sananikone, Sounthone (Chanthanong) Phouthavong, Samantha (Matthew) Decker-Perry, and Eddie Sananikone. Siblings, Malychanh, Malivanh, Khamkoune, and Denis Sananikone. 10 grandchildren, 2 great-grandchildren, and several nieces and nephews.
Chanh was a member of the Laos Military and worked for over 25 years as a high ranking Police Officer with the Laos Police. In his free time Chanh enjoyed cooking, watching soccer, fishing, spending time in the outdoors, but most importantly Chanh cherished his time making memories with his family.
Friends are invited to attend calling hours for Chanh on Friday, July 9, 2021 from 4 to 7PM at the funeral home (570 Kings Highway So.). Friends are invited to meet the family Saturday, July 10, 2021 at 12:30 PM for his funeral service. Interment will take place in Webster Union Cemetery at the convenience of the family.
Chanh's family invites all to join his Service by livestream at 12:30 pm on Saturday, July 10, 2021 through the Paul W. Harris Funeral Home Facebook Page here:
https://www.facebook.com/paulwharrisfuneralhomepetsatpeace/. Please note: A personal Facebook account is not required. If prompted to "Login" or "Create New Account," simply click the "Not Now" link to bypass the prompt.