info@harrisfuneralhome.com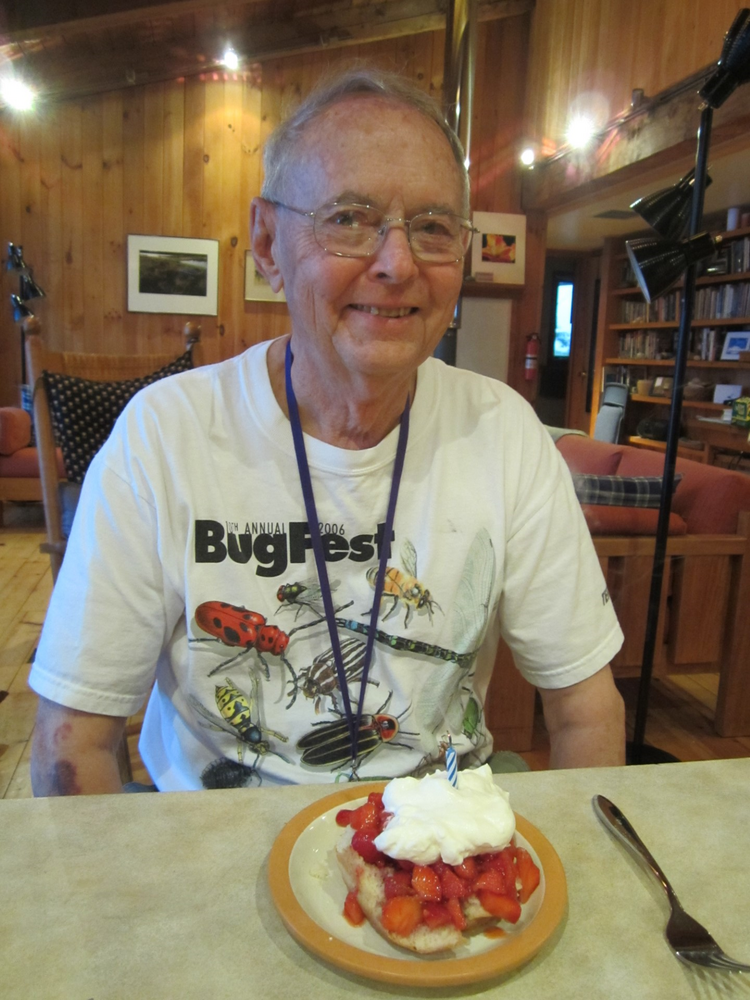 Obituary of Herbert Humphrey
Rochester: Monday August 21, 2023. Herb is survived by: his wife Vandy (Marjorie), Brother: Robert (Judith) Humphrey, Sister: Virginia (Donald) Easson. Children: Elizabeth Humphrey, Herbert (Maura) Humphrey, Barry (Maura) Fiske, Jay Fiske, Margaret Chen, Grandchildren: Mari and Tabby Chen-Fiske, Nicole Humphrey, Caroline and Cole Humphrey, Brennan and Collin Fiske, and many many other wonderful kind relatives and friends.
Herb served as an officer in the US Navy during World War II and again during Korea. After the end of the Korean Conflict Herb moved to Rochester, NY where he worked for Eastman Kodak. Upon retiring he volunteered at the Irondequoit United Church of Christ and in the community. Herb really knew how to be a good friend to all. He left his community and the world a better place.
A memorial service will be held on Sunday, October 8, 2023 at 2:00p.m. at the Irondequoit Untied Church of Christ, 644 Titus Ave Rochester, NY 14617. In lieu of flowers donations may be made to the Irondequoit United Church of Christ or to The St. Ann's Foundation.